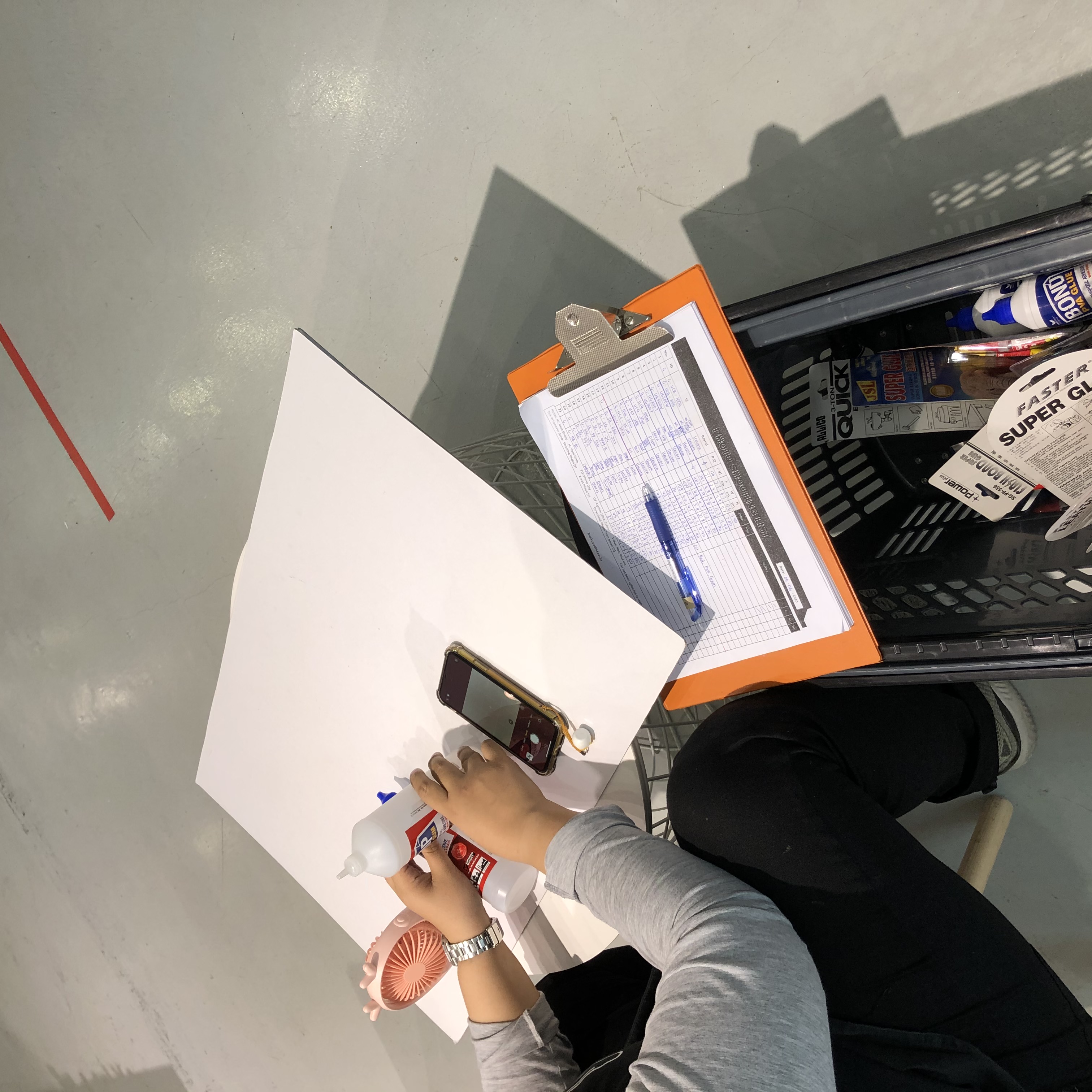 After 1 month preparation on photo shooting....we finally have more than 400 products in bunkuya website.
A Great Clap to our bunkuya team....thank you so much for all these beautiful and times consuming works...we love you guys so much!!
Moving forward to our next journey...aiming to finish photo shooting and uploading 1000 products by June. Finger cross and we shall make it!!
Stay safe and take good care of ourselves...